The independent title agents who join together as The Sierra Group (Sierra Title Company, Inc. [El Paso], Sierra Title of Hidalgo County, Inc., Sierra Title Company of Cameron, Willacy, & Kenedy Counties, Inc., and Great Western Abstract Title Company, LLC) are proud to issue policies insured by the largest and most financially able title insurance companies in the world.

However, they have recognized for years that in many cases a smaller, more nimble company, one that is locally owned and operated, and can respond quickly to local problems or developments, would compliment the range of National Underwriters offered by The Sierra Group.

For almost a decade, plans were made for creating Sierra's own underwriter. The formal application process started in early 2006, and in June, 2006, Sierra Title Insurance Guaranty Company was licensed by the Texas Department of Insurance as a full service title insurance guaranty company (underwriter). Sierra Title Insurance Guaranty Company is owned by the Sierra agencies, and has a Board of 7 Directors who average more than 25 years experience each in the title insurance industry.

After licensing, a decision was made to not issue title insurance policies until meeting all required financial requirements of FANNIE MAE (FNMA), FHA and other mortgage investors. After application and examination, Sierra Guaranty obtained its Financial Stability Rating® of A (Exceptional) meaning that it could insure not only title transactions among individuals and local institutions, but those that involved lending from nationwide banks and mortgage companies.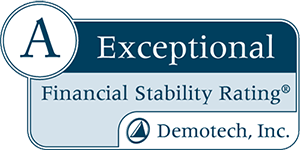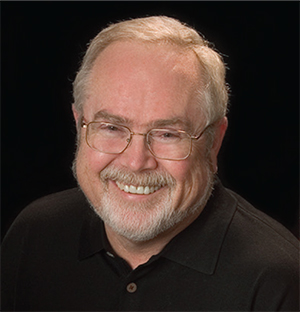 John R. King, President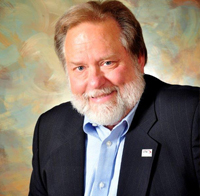 John DeLoach, Chief Underwriter